Alibaba PK contests from Aug-25 to Sep-24,2017. Rise-Lite be a Winner!
Rise-lite sales team joined the Alibaba PK contests with other 80 companies from Aug-25 to Sept-24.during this period, Our company plan to get 1 million USD sales performance.
To win this game, our bosses and other department give us a very strong supports! No matter on prices,but also on high quality&great delivery time.
After all salesman working hard day and night, finally we win the game, win this big honor!This will be the most meaningfull thing of life!
The most important things we should say thank you so much for Rise-Lite customer's strong supports for always.
The PK contests finished, for Rise-Lite it just a starting, we should keep on fighting every day, provided good service to our customer always! Come on Rise-Lite, come on everybody!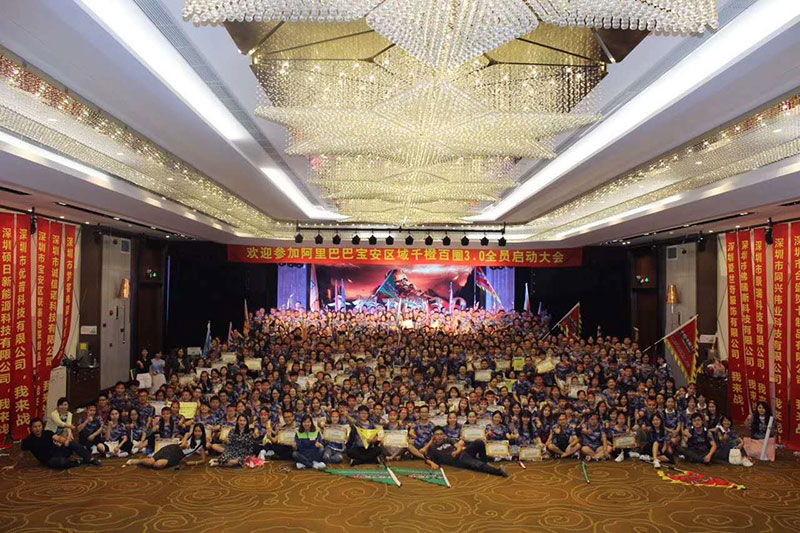 Top