Rise-lite's Annouces the Bullet Shaped Par Flood DLC Pending
Rise-lite is happy to announce that their bullet shaped par flood will get DLC listed in the probably by April, 2016. These fixtures will be available in 2 watt configurations (15W, 30W) and uses the latest in solid state lighting technology for long life, low maintenance, and high efficiency.
These fixtures are Bullet design. Durable one pierce die cast with rugged mounting arm, weatherproof gasket and drain holes. These lights are already UL listed, and DLC pending.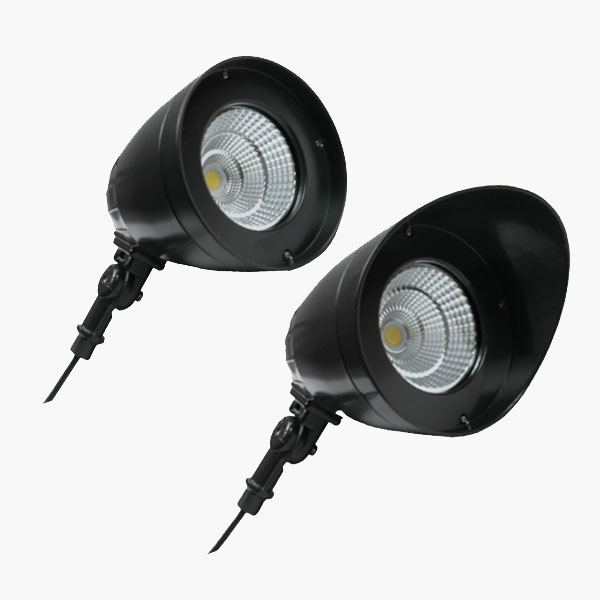 Top